Australian Native Bees
Bees are the world's great pollinators. Other insects help plants reproduce but none do it quite as efficiently as our little buzzing friends. Their role in the delicate
balance of our entire ecosystem
is undeniable. With
over 1,500 species of native bees
, Australia sports an impressive pollinator repertoire. Out of the 1,500 native Australian bees, we have all kinds and species. Some of them are solitary, some are social, and some walk the path in-between. But all of them are fascinating. We'll explore some of these tireless workers of the animal kingdom.
Native bees are essential to the biodiversity in Australia.
That's why it's important to understand them better. Most Australian native bees are solitary and are
non-aggressive
. In fact, most of them are too small to deliver a serious sting or pose a threat (unless you're allergic). Another important point is that as most Australian bee species are solitary they do not generally infest a property. This doesn't mean it doesn't happen - both solitary and social bees can be guilty of a bee infestation, but that's rarely the case. In other words, if you have a bee infestation in your home, it's probably the
introduced commercial honey bees
. They can be a danger to humans as they are more aggressive, especially when threatened. Having a traditional social structure, they have a queen and workers. As a result, they can build enormous hives. It is not uncommon they choose to nest in walls and sheds. Please, do not try to handle the matter on your own if you have a bee problem.
Call and book professional bee control instead.
The controllers will know what to do. And now let's delve into some of the native Australian bee species. Most of them are quite interesting and almost all are non-aggressive.
Species of Australian Native Bees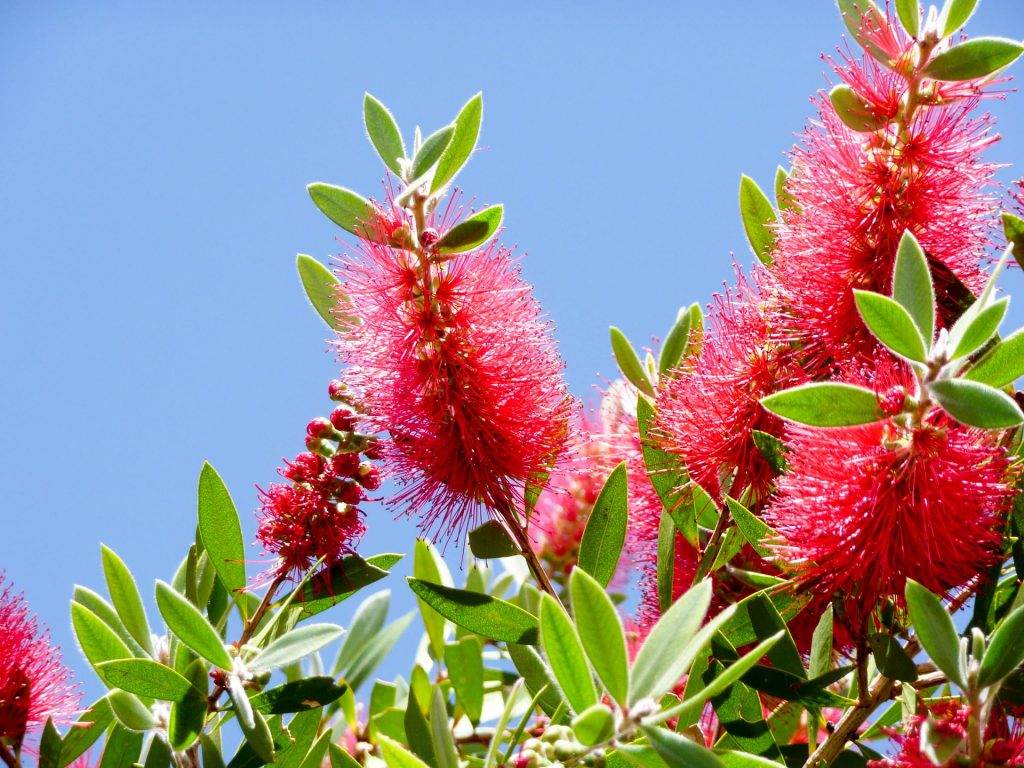 Whether you want to have a bee-friendly garden or you want to avoid having bees around your home altogether, you should be aware what flowers tend to attract them. Here are a few of the plants you can be most certain will attract Australian native bees to your garden.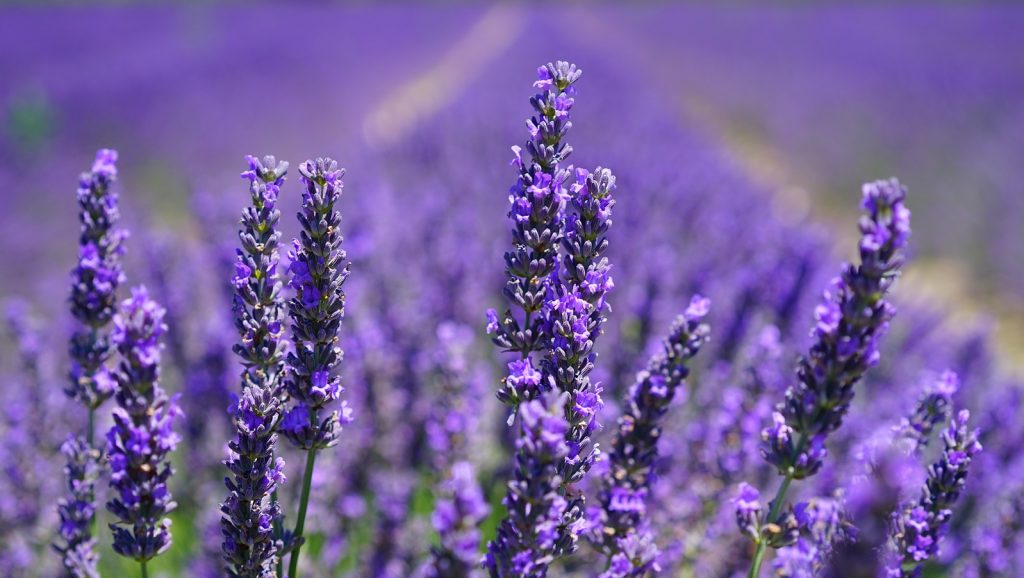 Lavender is a particular favourite of the blue-banded bee. Besides, it has a lovely aroma and the colours are gorgeous, especially during "golden hour". If you want to have beautiful blue-banded bees, as well as fantastic purple blossom, lavender is the perfect flower for you.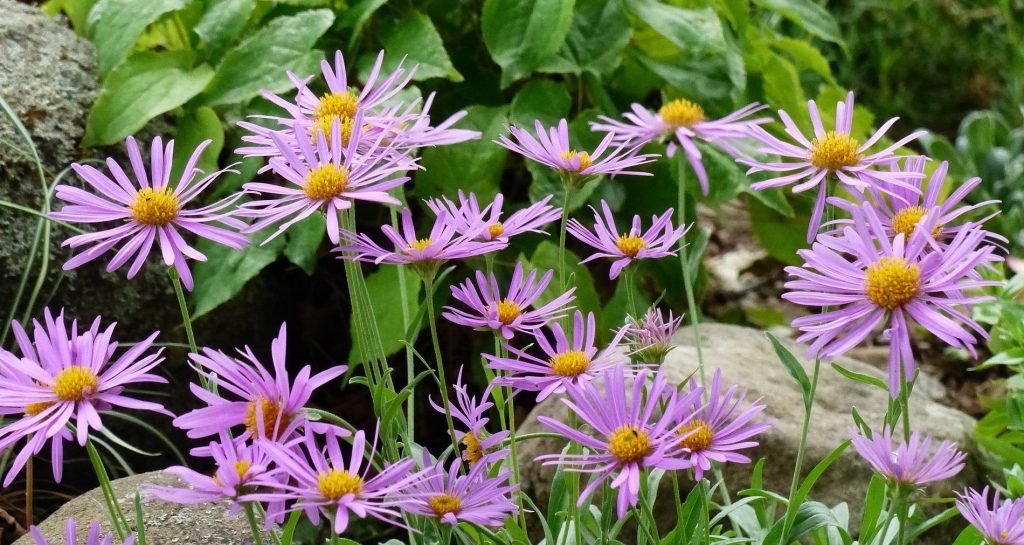 The idea of daisies and bees almost goes hand in hand. So it should come as no surprise the cut-leaf daisy made the… ahem... cut. These wonderful flowers are beautiful, easy to grow and they attract different native bee species. Stingless bees are particularly eager to include cut-leaf daisies in their diet, so if you want to have bees around, but dread the idea of being stung - this is a great option.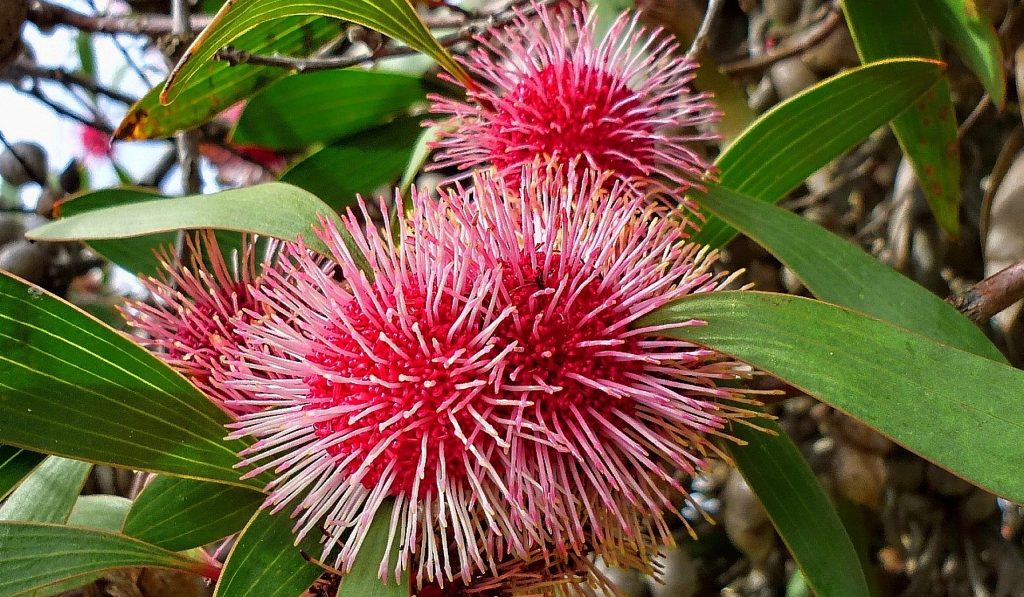 Symbolizing nobility and longevity, this lovely plant will make an excellent addition to your collection. As far as native plants that attract bees goes, this one takes the cake in its ability to gather stingless bees.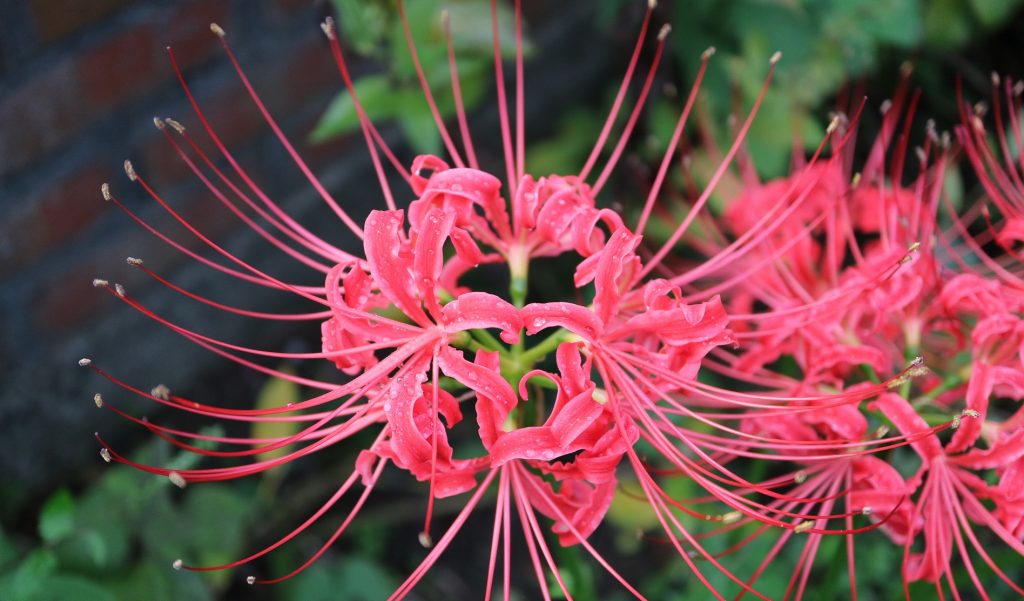 What is surprising about this plant is the large variety of shapes and sizes it comes in. It's flexible enough to accommodate any sort of gardening needs and the high amount of nectar it produces is perfect for attracting native Australian bees.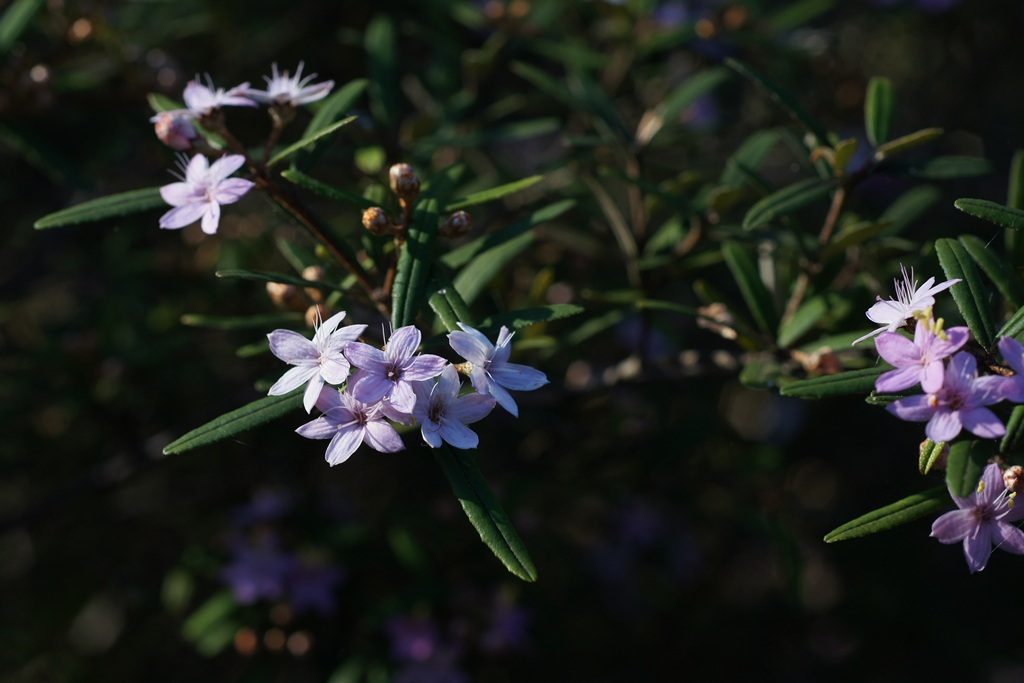 Source: Flickr
One of the particular favourites of teddy bear bees, this native shrub flowers through most of the year. It prefers full sun and is quite resistant to most forms of damage that would do in more vulnerable plants.
Social native Australian bees have a traditional social hive structure. There's one fertile female (the queen), males (drones), and hundreds, even thousands of sterile females (workers). Australian native honey bees fall within this category; they produce less honey than their European counterparts but are essential to the delicate ecosystem.  Only 11 native species are social.
Semi-social bees work in small groups to maintain their nests but don't have a traditional social structure. Several fertile females can inhabit the same nest and they cooperate for the greater good. Unlike social bees, their nests don't usually reach big sizes. They also do not exhibit the same social roles as social bees, such as queen or workers.
Solitary native Australian bees are complex in the sense that all females are fertile and create their own nests. Most native species fall into this category. They don't tend to their young or the nest for very long. Nests are temporary spawning grounds for their offspring, but they don't remain in a colony structure like social bees. This makes them an easy target for cuckoo bees.
Significance of Native Australian Bees
Bees and the flora around them tend to evolve side by side. That's why Australian native bees are attracted to native Australian plants and are important to maintain the balance in the ecosystem. Some plants can hardly be pollinated without bees' help. This makes them essential for biodiversity.
One of the specialities when it comes to Australian native bees is buzz pollination. Buzz pollination is the process of releasing firmly handled pollen from the anthers by means of vibration. Essentially, the pollen wouldn't be released in another way due to its inaccessibility. Native solitary bees are very good at pollinating those particular plants, so they're imperative for some crops' reproduction. Many of those crops have no other means of pollination, making native Australian bees crucial for their survival.
Bees have also helped the indigenous population significantly. For many years, humans have used beeswax, honey, and resin in their day-to-day lives. Aboriginal Australians often used their honey as food and medicine. Honey has well-documented medicinal and anti-inflammatory properties. Wax and resin were used for making tools and weapons.