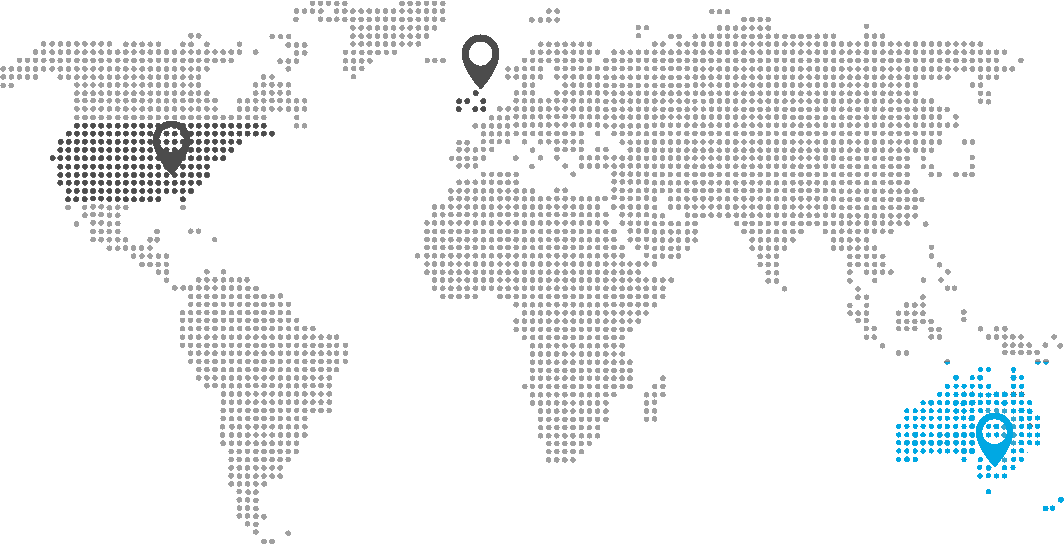 4000
services provided every month
Fantastic Pest Control was established in 2015 as part of the Fantastic Services family. The idea was to create a prompt and reliable solution to those who need an expert intervention when their property is affected by harmful pests. The answer came by the people who founded the Fantastic brand almost a decade ago, Rune Sovndahl and Anton Skarlatov: a standardised pest control service provided by skilled technicians.
What started as small local service is now a much larger operation. Today, there are numerous Fantastic Pest Control units that operate in Australia. We use the latest professional equipment and advanced methods to quickly rid any property of unwanted pest invaders. Our high-end and efficient approach is fully applicable to domestic, commercial, and industrial properties. We are working to make our reliable services as accessible as possible and to increase our coverage.
Anton Skarlatov
Founding Director
FOUNDING DIRECTOR Anton has worked with companies like City Inn, and Mitchells & Butlers. He was able to harness his ability of effective communication to bring forth his own customer-focused services. Almost a decade ago, he met Rune and they quickly realised that they shared a vision of stellar customer care and high-quality workmanship. It was the beginning of something truly fantastic.
Rune Sovndahl
Co-founder and CEO
CO-FOUNDER AND CEO Rune has served in the Danish Royal Navy and has worked in Michelin-star restaurants. Then he entered the world of business. After going through a few major companies, Rune realised that he could solve problems and make life better through technology and innovation. Then he met Anton and to this very day, almost a decade later, they are growing the Fantastic Services brand.

A 'one-stop shop' solution
Today, Fantastic Services offers a range of over 25 high-end property maintenance and improvement services. You can choose from Professional Cleaning, Gardening, Handyman, and Pest Control for your home and office. So, when you need professional help with keeping your place in top shape, you can turn to us and we will provide you with a customised service.

360 degrees of happiness
Fantastic Services works with dedicated technicians who are expert in their field of work. We make sure they have everything they need so they can do their best work in order to provide our customers with services of stellar quality. It's what we call the '360 degree happiness philosophy' and it is what makes us truly fantastic.

Driven by technology
In order to make our range of services as accessible as possible, our customers can easily see their availability through our website and the GoFantastic mobile app. Our system is able to process the unique requirements of a given customer and assign the most suitable technician to handle the job based on their equipment, skills, qualification, and proximity to the address.
Our Fantastic Family Tree

2010

The first Fantastic brand is established and offers a number professional cleaning services.

2011

It's not just cleaning anymore. We launched a range of helpful gardening services for any green space.

2015

Repairs, installations, property improvements, all kinds of odd jobs - just leave it to a trusty handyman.

2015

We designed and developed a highly responsive and effective service against all kinds of property pests.