Melbourne Mice Control and Inspections
Same-day service
7-day availability including public holidays
Eco-friendly methods
Free follow-up appointments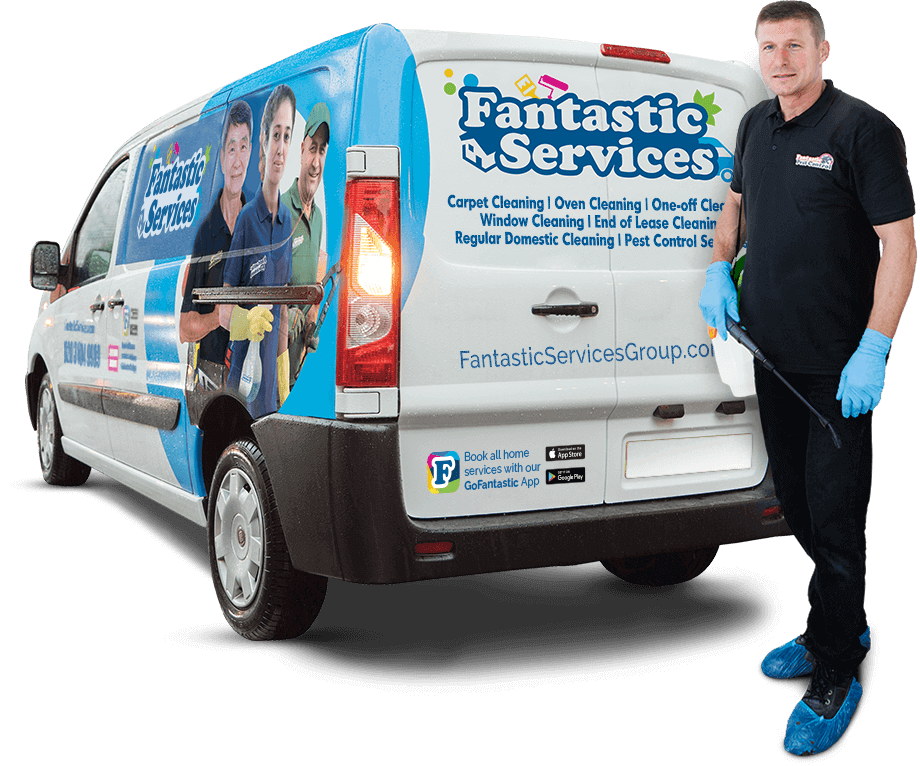 Mice Control Melbourne Benefits
Melbourne mice control is a treat with us because we offer:
Qualified local exterminators - Every one of our exterminators is packing a whole lot of mouse experience plus a Public Liability Insurance.
No hidden fees - Our mice control prices in Melbourne include all the equipment, pesticidal products used and the time spent to eliminate the mice infestation. We even provide membership to our Fantastic Club with preferential rates and bonus discounts for loyal clients!
Professional pest prevention advice - Our pros are always available to answer your questions or provide follow-up advice.
Free follow-up visits - Our services, ranging from single- to multi-visit treatments, come with 1- or 3-months guarantee. If the problem comes back, we take care of it.
Same-day appointments - Do you need mice control in Melbourne urgently? Our service is available 7 days a week, anytime. Call us or get in touch online - quotes are free!
Customer care assistance - Contact our customer support agents if you have any questions or concerns, and they'll tend to you straight away. They can also tell you about our full list of pest service options.
What our Melbourne clients think
Professional Mice Control in Melbourne is Better
Tackling a mice infestation by yourself can be troublesome, and, more-often-than-not - unsatisfactory. Firstly, it can be difficult to tell what rodent you have. And second, at a rate of 10-to-20 per pregnancy, a mice infestation can get out of control before homeowners can realize.
Possible Mice Infestation Problems
Droppings
Food contamination
Wiring and insulation damage
In rare cases, they could even climb in your bed at night!
Sounds like a horror film, but our pros have a lot of experience with such situations and we can be there for you.
To face the truth...
Some pest problems are best left to the professionals. That's exactly where our mice control service comes into play.
We use effective mice control methods and equipment to identify, assess, and solve your mice problem as quickly as possible.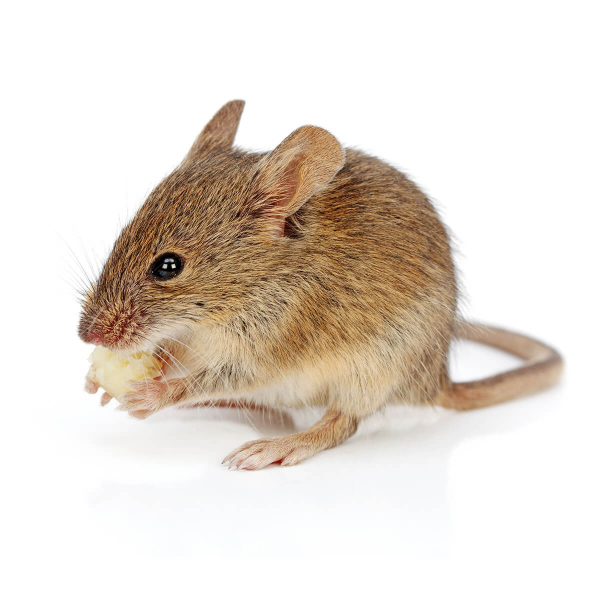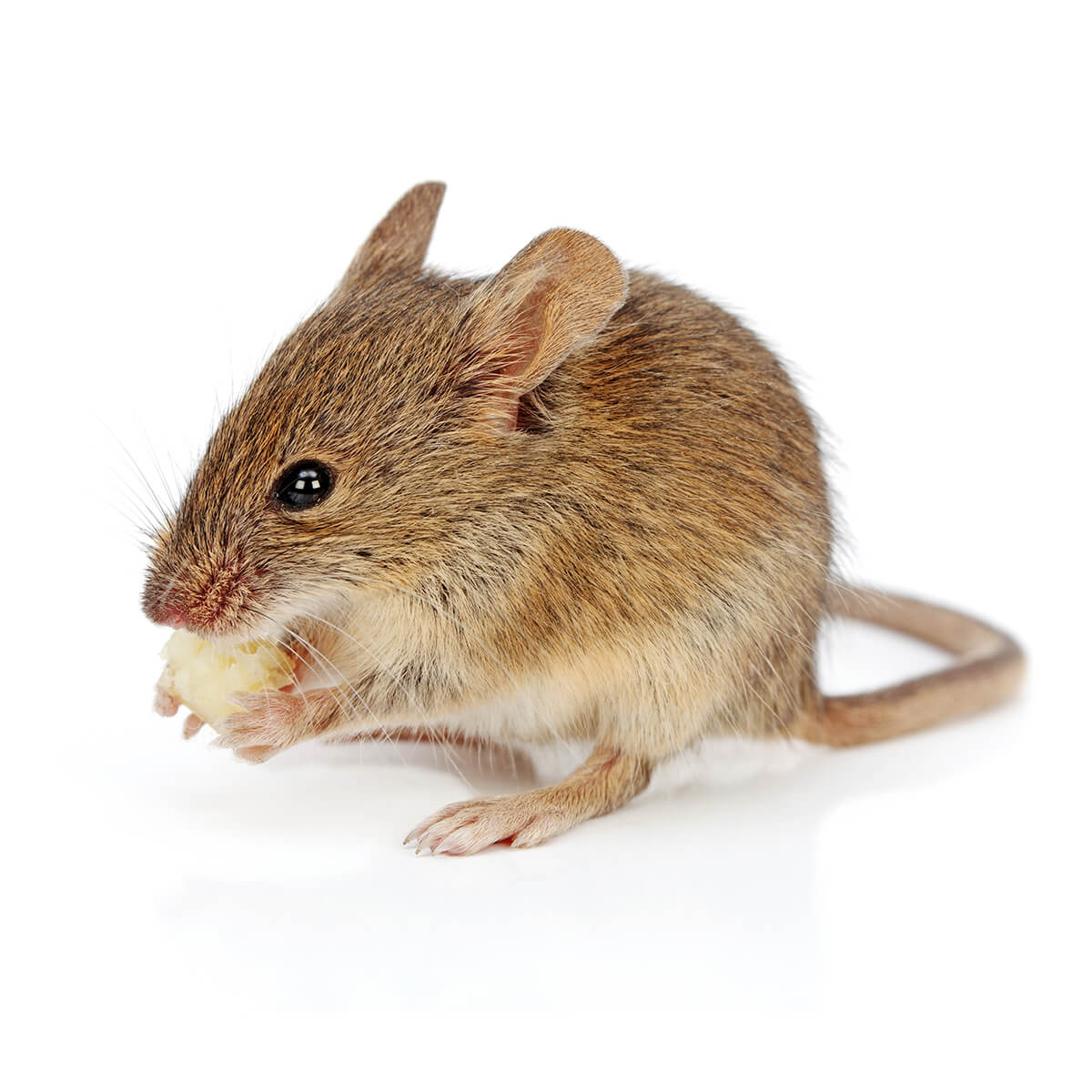 Mice Control Melbourne - Process Description
Inspection
On the day of your service, the mouse exterminator will arrive to inspect your property and determine the severity of the infestation. They will try to identify all possible entry points. You will be provided treatment options and advice about the pros and cons. Easily-access entry points will be sealed tight.
Treatment
Aftre choosing the proper course of action, the pest controller gets to work. Our methods include bait stations, insecticides, traps, pesticidal powder, and more. On top of that, we use a newer-generation poison that causes dehydration. This forces the mice to go out and look for water, usually killing them away from your property. Our poison is also biodegradable, so it doesn't affect wildlife that may feed on the dead rodent.
Pest-proofing advice
Our pest pros do much more than just mice control on your behalf! They will share valuable advice on keeping mice out of your property. After the service, you'll get a written report with important notes about the treatment and the dos and don'ts you may have to observe.
Optional follow-up visits
Our mice control service also includes an additional follow-up treatment for up to 60 days after the initial visit. If you spot any remaining mouse activity after the first treatment, you simply let us know, and we take care of it! Last, but not least, we offer guaranteed solutions that include further observation, and follow-up inspections and treatments, if you or one of your friends need us anywhere else.
Frequently Asked Questions
How fast can you arrive?
We offer same-day service, and, if it's really urgent, our pros can be at your place in as little as two hours.
How long does the service take?
This depends on factors such as the size of your property, the severity of the infestation, as well as the condition of the affected areas.
Is there something I must do before the service?
It is important for the pest technician to have unobstructed access to the affected areas so he can treat them properly. In case you've tried any DIY treatment, please remove any traps or poisons you might have placed.
Do you offer a service warranty?
Yes, all our pest technicians are fully-insured and we offer follow-up visits as a part of the initial service for up to 60 days after we first come to help you.
Is it safe to be in the house after the mice control service?
It's common for our pros to recommend that our clients stay away from the serviced area for an hour or two, but with mice, most of our methods do not require you to leave the property and there certainly isn't any danger to you or your family.
How do I know if I have a mouse infestation?
Signs include small cylindrical droppings, gnaw marks and weird sounds at night. If you're still not sure - our mouse exterminator can assess the situation after an inspection.
My home is clean. Why do I have mice?
Although cleanliness is next to godliness, it doesn't always guarantee you will avoid an infestation. Sometimes, the opportunity for shelter is enough to get mice to your home. And, sometimes, they hitch-hike from somewhere else. The best thing you can do is pest-proof your home, keep it clean, don't keep food leftovers lying around, and throw away the rubbish regularly. This doesn't guarantee 100% that you won't get mice, but it definitely helps.
Is there a natural mice repellent?
Mice are rumored to hate the smell of cinnamon, vinegar, clove oil, peppermint, tea bags, ammonia and more, due to their keen sense of smell. However, our pros have yet to encounter a situation where such consumables effectively thwarted a mouse infestation.