Experienced & Dependable Pest Controllers
Fantastic Pest Control has provided reliable pest control services for over a decade. The pest controllers utilize industry-approved means and methods to ensure your home and office and delivered from the pest menace.
Certified Pest Controllers
We work with pest control professionals who posses all the necessary certifications. They are allowed to work with industrial-grade pest control solutions, as well relocate protected animals (such as possums).
Pet and Child-friendly Treatment
The pesticides employed by the technicians are devastating to pests. However, the treatments are carefully catered to the problem at hand, leaving very little room for potential collateral damage. You're in safe hands!
Same-day Service
Sometimes you need to get rid of a problem and you need it fast. This is when Fantastic Pest Control swoops in to save the day. If we have availability, we'd do everything in our power to be right with you in your hour of need. All you need to do is give us a call!
Learn More About Your Pest Exterminators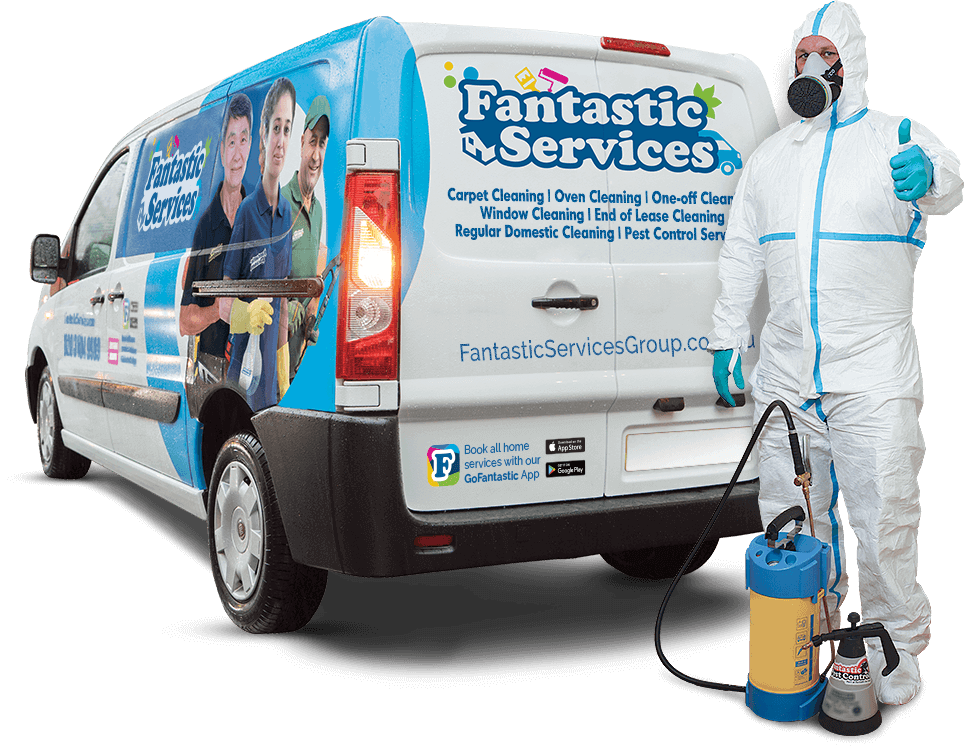 Effective Pest Control Solutions
Fantastic Pest Control has a long-lasting tradition in providing pest control services. Through our tried and tested methods, we can assure you in our effectiveness and trademark fantastic results!
Work in Accordance with Rules and Regulations
This might seem like a no-brainer, but it's an important point. The extermination professionals work within the state rules and regulations, which is a part of their certification. This is crucial for services like possum removal, where the animals are protected by law and require specialised care.
Fantastic Club Discount
As if that weren't enough, we'll also offer you great deals and discounts. Because Fantastic Pest Control is a part of the Fantastic Family, you can use a full discount if you're a member of the Fantastic Club. This gives you access to all our other services in an all-in-one home or office management solution!
Termites
When we moved into our new home with my husband, we faced something that our estate agent failed to address – a termite infestation! Your professionals handled the issue quickly and efficiently and even made sure to check some of the furniture we brought along with us! Very happy with the service.
I can sleep in my own bed again!
My skin had recently become covered in rashes every time I went to bed and I couldn't figure out the issue until your specialist found some bed bugs lurking in my bedroom. After the treatment, I can now finally relax in my bed like a normal human being!
Thank you!
I don't mind a spider or two, but there was a whole colony in our attic. Your spider control team managed to eliminate the problem quickly and efficiently. Thanks for the quick reaction!
Here Is Where You Can Find Us in Australia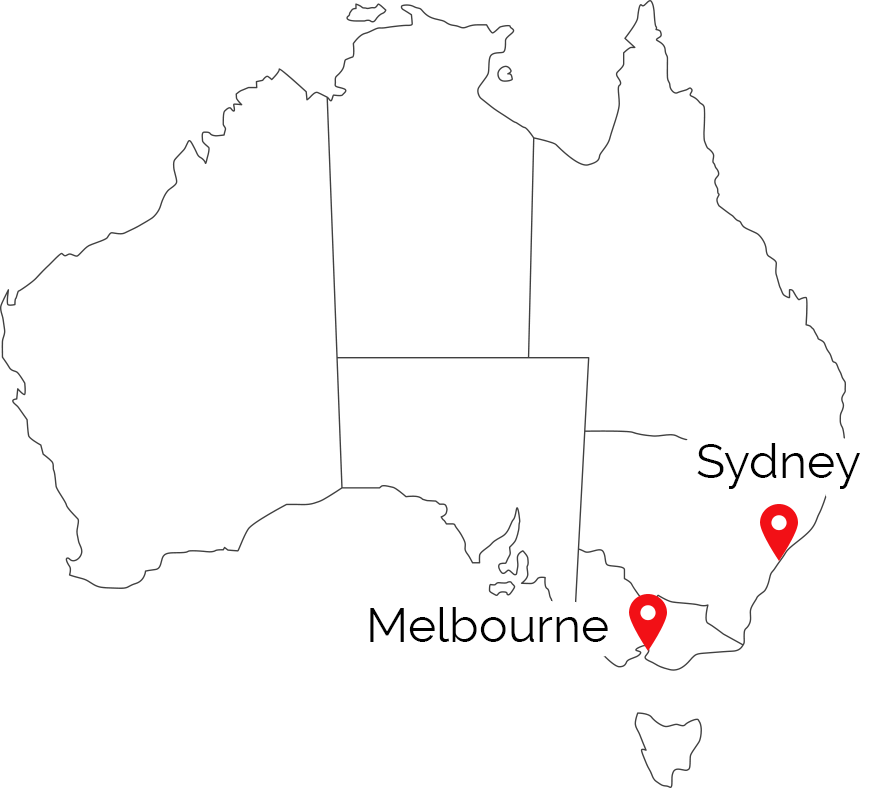 At Fantastic Pest Control, we always try to cover as much ground as possible in order to help out every person who needs our services. You can currently find us in any of the following cities:
Get in touch with Fantastic Pest Control today to keep your property pest-free!