part of


24/7 Emergency pest control service
Professional Pest Eradication with Discretion
Experienced & Dependable Pest Controllers
Fantastic Pest Control has provided reliable pest eradication services for over a decade. The pest controllers utilize industry-approved means and methods to ensure your home and office and delivered from the pest menace.
Certified Pest Controllers
We work with pest control professionals who possess all the necessary certifications. They are allowed to work with industrial-grade solutions, as well as relocating protected animals (such as possums).
Pet and Child-friendly Treatment
The pesticides employed by the technicians are devastating to pests. However, the treatments are carefully catered to the problem at hand, leaving very little room for potential collateral damage. You're in safe hands!
Same-day Service
Sometimes you need to get rid of a problem and you need it fast. This is when Fantastic Pest Control swoops in to save the day. If we have availability, we'd do everything in our power to be right with you in your hour of need. All you need to do is give us a call!
Learn More About Your Pest Exterminators
Effective Pest Removal Solutions
Fantastic Pest Control has a long-lasting tradition in providing pest extermination services. Through our tried and tested methods, we can assure you in our effectiveness and trademark fantastic results!
Work in Accordance with Rules and Regulations
This might seem like a no-brainer, but it's an important point. The extermination professionals work within the state rules and regulations, which is a part of their certification. This is crucial for services like possum removal, where the animals are protected by law and require specialised care.
Fantastic Club Discount
As if that weren't enough, we'll also offer you great deals and discounts. Because Fantastic Pest Control is a part of the Fantastic Family, you can use a full discount if you're a member of the Fantastic Club. This gives you access to all our other services in an all-in-one home or office management solution!
Awesome work!
Good experience from the booking to the service. Sales people were polite and helpful. The pest pro came and got rid of the problem, was a bit late, but that's okay. What more can you ask for?
Thanks again!
Used cleaning services before and now relied on your pest pros. Thank you again for the good work and for helping us with our little problem.
Very professional technician
Very professional technician. He explained the whole process and everything that needed to be done. I hope we never have such problems again but I can say that we had good experience with the company and the technician. Thanks!
Here Is Where You Can Find Us in Australia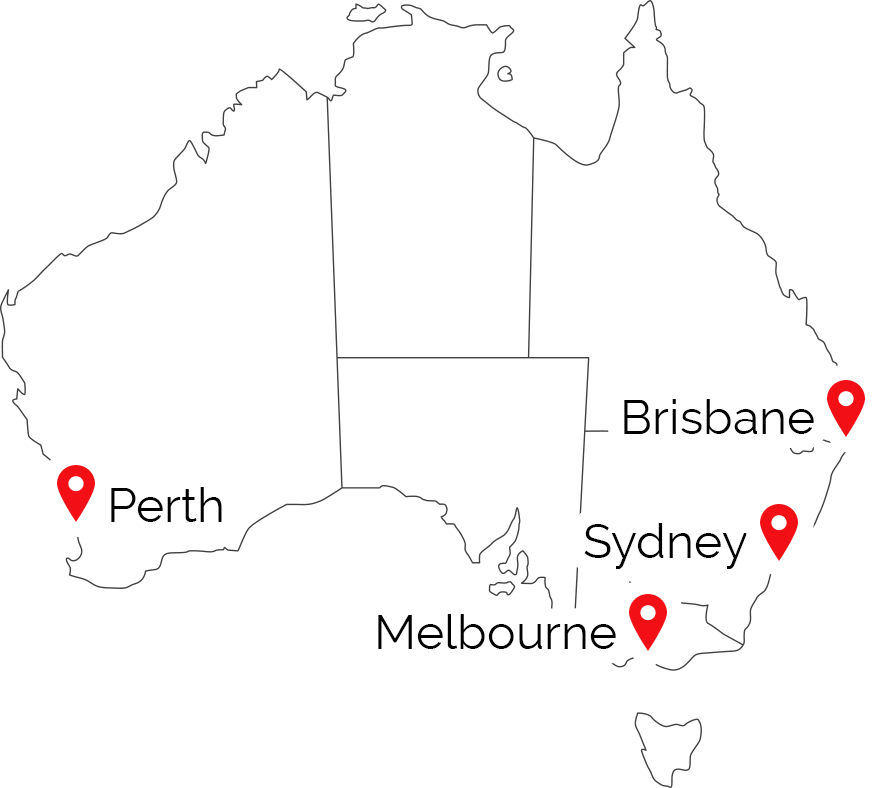 At Fantastic Pest Control, we always try to cover as much ground as possible in order to help out every person who needs our services. You can currently find us in any of the following cities:
Get in touch with us today to keep your property pest-free!