Thorough inspection
Before doing anything else, the professionals will investigate all affected areas of your property to determine the level of infestation and to identify the pest. The pest technician will then use a variety of methods to target your particular pest and to safely and efficiently eliminate the entire population from your premises.
Professional treatment
All treatments are done with cutting-edge tools and improved pesticide formulas to ensure your safety and that of your family and pets. Our services are also not limited in time – the work will continue for as long as needed until all infested areas in your property are thoroughly treated.
Post-service viewing
Upon request, a follow-up inspection can be arranged. This determine if your unwelcome guests have been expelled from your home or office. Should the pest technician detect any further pest activity, he will take the necessary measures to deal with the remaining population. Note that we also offer guaranteed treatments with up to 1 free visitation.
Detailed report and prevention
With the pests exterminated, you will be presented with a copy of a detailed pest control report. It will list all methods that were used by the technician during the service, as well as the exact type of the pest control solutions and the equipment. You can also consult with the specialist to learn new tips and tricks, which you can use to efficiently safeguard your property against any future invasions.
Learn More About Your Pest Exterminators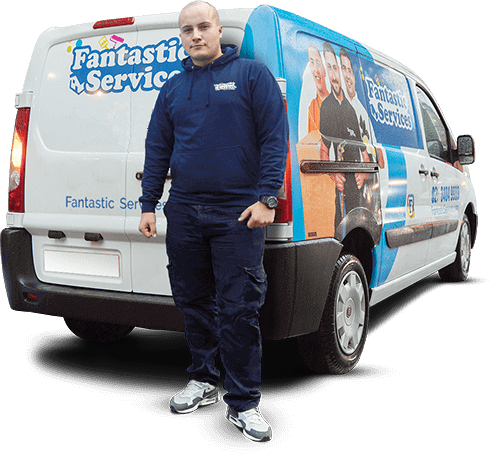 Seasoned and thoroughly insured:
All technicians are vetted and certified;
Know how to apply pest control solutions in the safest possible manner;
Follow all safety regulations, including the Dangerous Substances Act and DELWP;
Covered by a public liability insurance plan;
Deal with infestations of all sizes:
Quick at identifying the pests, assessing their population, and locating their hotbeds;
Apply the latest methods in the field of pest treatment and prevention;
Use bait boxes, mechanical traps, and a variety of pet-friendly products;
High-end professional equipment;
Termites
When we moved into our new home with my husband, we faced something that our estate agent failed to address – a termite infestation! Your professionals handled the issue quickly and efficiently and even made sure to check some of the furniture we brought along with us! Very happy with the service.
I can sleep in my own bed again!
My skin had recently become covered in rashes every time I went to bed and I couldn't figure out the issue until your specialist found some bed bugs lurking in my bedroom. After the treatment, I can now finally relax in my bed like a normal human being!
Thank you!
I don't mind a spider or two, but there was a whole colony in our attic. Your spider control team managed to eliminate the problem quickly and efficiently. Thanks for the quick reaction!
Here Is Where You Can Find Us in Australia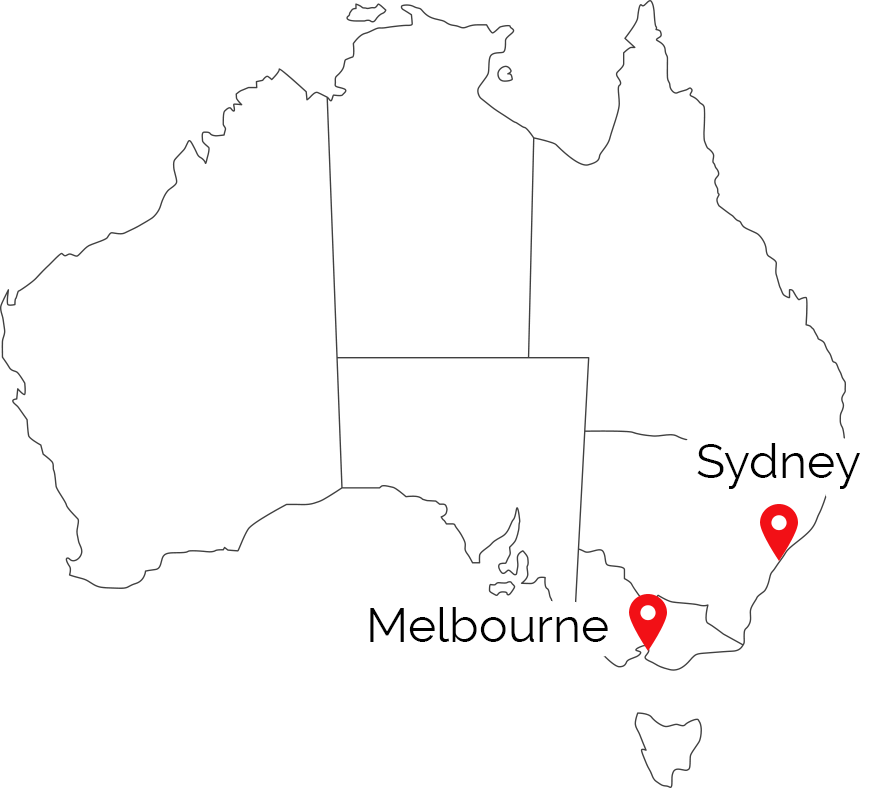 At Fantastic Pest Control, we always try to cover as much ground as possible in order to help out every person who needs our services. You can currently find us in any of the following cities:
Get in touch with Fantastic Pest Control today to keep your property pest-free!
Get an instant quote and check our availability in your area:
Get a Quote