Bee Removal in Melbourne by Fantastic Pest Control
Emergency pest control solutions
Book online in seconds
Safety law-compliant workmanship
Free follow-up visits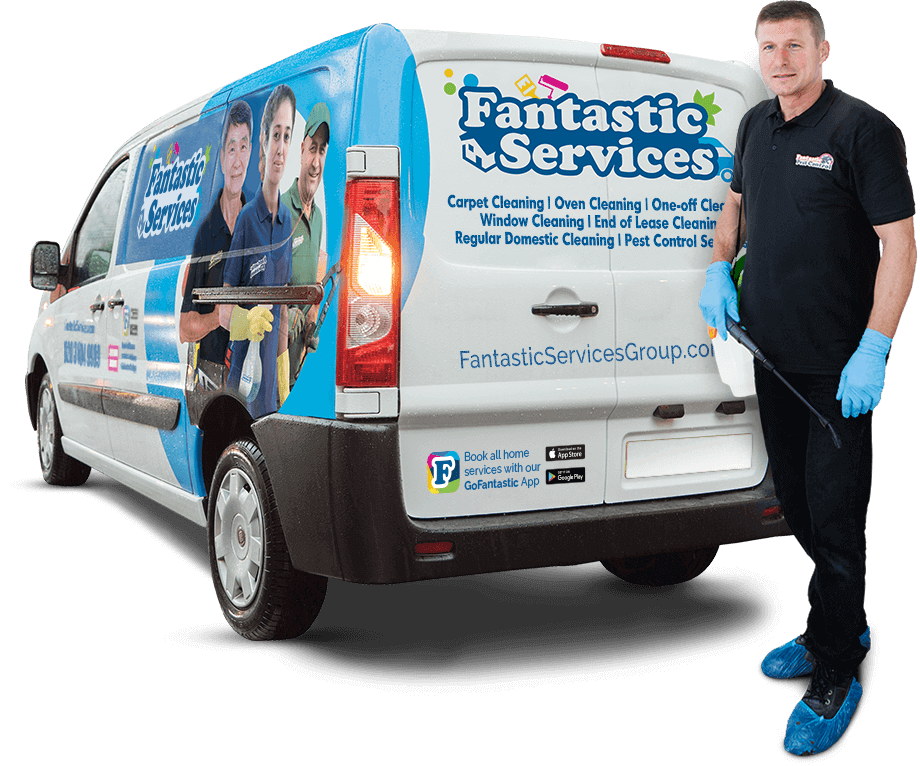 Why hire Fantastic bee removal experts in Melbourne
You should book us for bee removal in Melbourne because we offer:
Emergency appointments available - In an emergency, we'll send you a bee removal specialist on the same day.
A whole pest control experience - Careful inspection, beehive removal, and bee prevention techniques assure you won't get the same issue again.
Humane bee relocation - To prevent human and pet health risks, we do our best to relocate bees in a safe, controlled manner.
Contactless service options - If you cannot meet the technician, we can arrange for the key to be picked up and dropped off.
Transparent pricing with no hidden extras - We'll tell you how much a service will cost upfront. Work is paid after completion.
Local professionals - Licensed, insured exterminators work with us to remove pests safely.
See What Our Clients Have to Say
What makes bee removal in Melbourne important
We cannot deny that honey bees are highly beneficial - they are responsible for maintaining the planet's biodiversity by pollinating green life. However, bees can harm the ecosystem they inhabit by eliminating other beneficial insect species.
The most common bees in these parts are Western honey bees, which can form beehives if they get attracted to plants in your yard. Because of their painful and potentially fatal stings, they pose a severe health risk. Real problems arise when they invade your property.
A honey bee colony can have between 20 000 and 80 000 bees. A queen can lay up to 2500 eggs a day which means a hive can develop fully in as little as four weeks. The bees can cause a lot of trouble if their nest is located close to your home.
For these reasons, hiring a bee removal service is the safest and most effective solution to the matter at hand.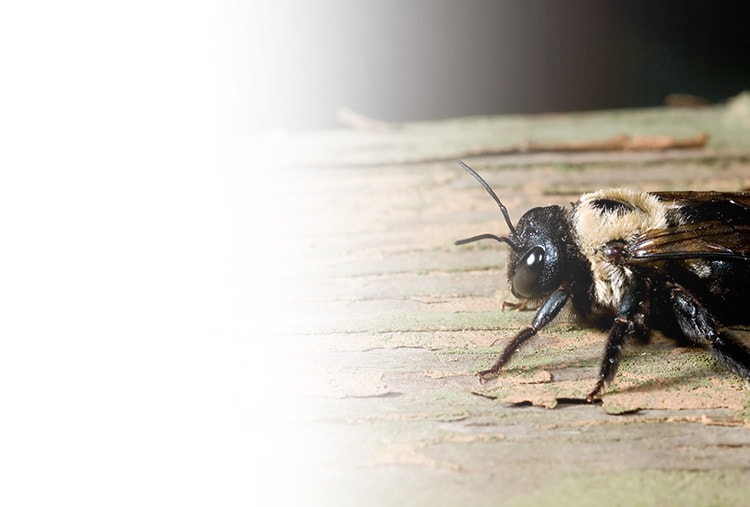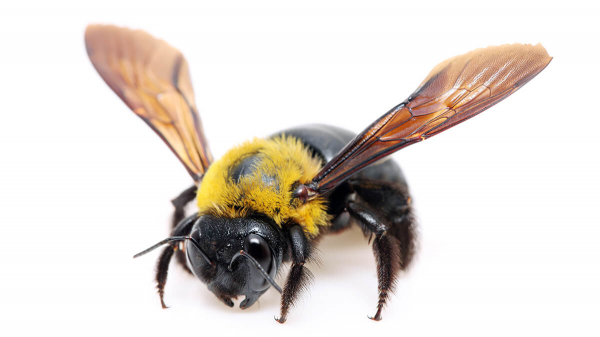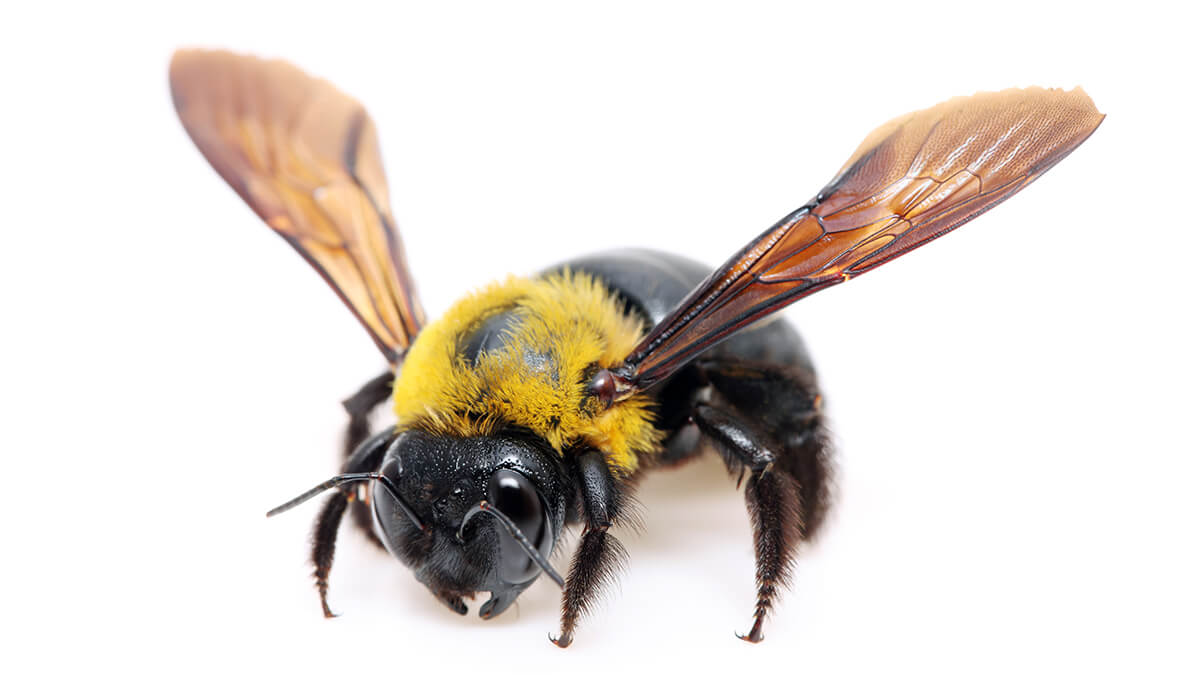 Signs of a bee infestation in Melbourne
Sometimes you're unsure if the situation is severe enough to hire professional help. Common bee signs include:
Bee swarms nearby - A garden with flowers, fruit trees, and still water attracts bees. Even though a few bees flying around is normal, if you notice their number is increasing, it may be time to take action because their interests may extend beyond your garden flowers. They may try to enter your house or bring germs indoors. You likely have a whole beehive colony if bees come from multiple locations.
An active nest - Check your property for nests if you suspect you have bees overrunning it. You can find the nest by following the bees' lead. These insects typically live in trees or shrubs but can also live in floorboards, wall voids, sheds, or garages.
Dark-coloured patches on ceilings and walls - Dark surfaces are attractive to honey bees, so if you hear them buzz in your home, they might nest there. Nests are mounted between walls or above ceilings, producing honeycomb and honey. Dark patches will appear on the surface when honey seeps out. The sweet taste of honey may also attract ants and termites.
A bee infestation can sometimes be hard to spot. Our Pest Library has all the information you need to assess your situation.
How we carry out bee removal in Melbourne
Inspection
The bee specialist will arrive at your property and set up. Then, they will inspect the area and locate the beehive. The sound of bees flying into and out of a remote location often indicates the presence of beehives.

Please, note that we avoid undertaking measures to resolve the issue if the beehive is located higher than three and a half metres from the ground. Also, remember that our bee experts cannot jump over a fence or enter another neighbour's property without permission if the nest is on the neighbour's property.
Bee Removal
Upon identifying and locating the beehive, the pest control technicians will wear protective clothing and remove it safely. Occasionally, ladders are used to reach nests located at elevated levels. It is important to note that beekeepers may be required to assist with nests larger than 50cm x 50cm.
Follow-up Visit
We strive to resolve our customers' bee removal situations in one visit. We are happy to revisit your place upon request if you still have qualms about the bees returning to your property. We recommend that you watch for swarms of bees hanging around trees.

The insects tend to find a temporary residence, while several bee scouts are "assigned" the job of searching for a suitable structure on your property. As soon as they find a favourable niche, the bees will move there to build their new permanent hive.
Bee Prevention Advice
You can count on the beehive removalists' specialised advice on protecting your property from uninvited bees settling in the future. Helpful tips to prevent bees include:
Restricting bee access to your home
Proofing the structure of your property
Clearing general clutter in your yard
Taking care of scout bees

Our Fantastic Pest controllers will explain everything in detail and give you written instructions and tips about pest safety.
Frequently Asked Questions
What type of bees would most likely nest on my property?
There are over 1500 species of native solitary bees in Australia, which rarely nest in the structure of people's properties. Commercial honeybees are the most likely to take fancy to your under-roof space and build their hive there.
How can I remove a beehive myself?
Although there is plenty of helpful information on the web, which navigates you through the steps of different DIY bee removal methods, we strongly advise you to seek professional assistance. The insects can become aggressive in an attempt to protect their home, resulting in you being severely stung by the female bees.
Do you use pesticides to free me from a beehive built near my property?
Bees are beneficial insects, whether they produce honey or pollinate crops. Our bee control methods are designed to remove the hive without killing its inhabitants. Hence, we will let you know if your case requires a different approach and assistance based on the size of the beehive, its location and the kind of bees you are confronted with.
I am unsure if I'm dealing with wasps or bees. Can you remove a wasp nest for me?
The Fantastic pest controllers will identify the insects for you, as they differ in appearance, behaviour, and features. The approach we undertake to eliminate a wasps nest is different. The technicians will advise you on the best removal methods.